Held at a beautiful Vilnius Grand Resort Hotel by the lake, this competition was a dance contest and a holiday getaway at the same time. Our students enjoyed welcome dinner at the end of the first day of the competition and had a chance to meet other like-minded people from around the world who also came to compete in Pro/Am European Dance Championship.
The event was split to two days with International Standard competition on the first day and American Smooth and International Latin competition on the second. Dance Studios Dubai students competed both days in different age and level categories and represented Serbia — the home country of their instructor Bojan Kusar — at the European Dance Championship.
The second day of the event ended with a fun afterparty by the lake accompanied by latin american music and all the participants enjoyed social dancing.
To view pictures from Crown Cup Vilnius 2017 please visit our photo gallery: insert link for the album " Crown Cup Vilnius 2017"
See our Pro/Am couples competing at Crown Cup 2017 on our Youtube channel: https://www.youtube.com/watch?v=TrHGuZwPBu4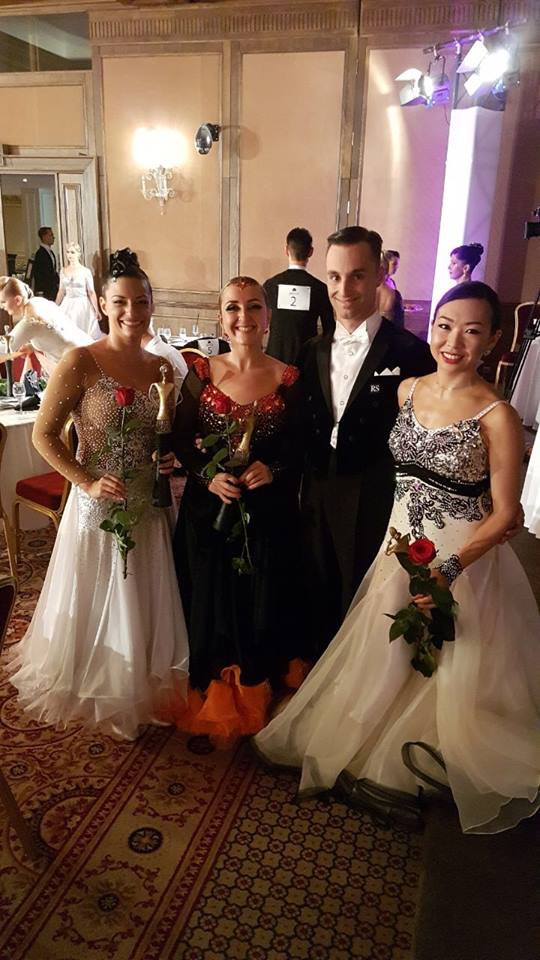 Related posts