Welcome to our dance school. We offer all types ballroom dance lessons for adults and kids, no matter if you a complete beginner or advanced dancer. At Dance Studios we ensure you the fastest way to learn and progress while keeping the learning progress fun, easy and comfortable.
Dance Studios in Dubai is a professional dance school specialized on teaching ballroom dancing. The school was founded in 2011. For its first anniversary it had proudly encounted 150 enrolled students. Today the number of our students exceeds 1000 talented individuals. Most of them are adults taking private dance classes with us. We offer ballroom dance classes for adults and children. The lessons can be taught individually, in a group or mixed between private and group classes. We welcome all of you who are interested in dancing regardless of age, ability level or any other life circumstances.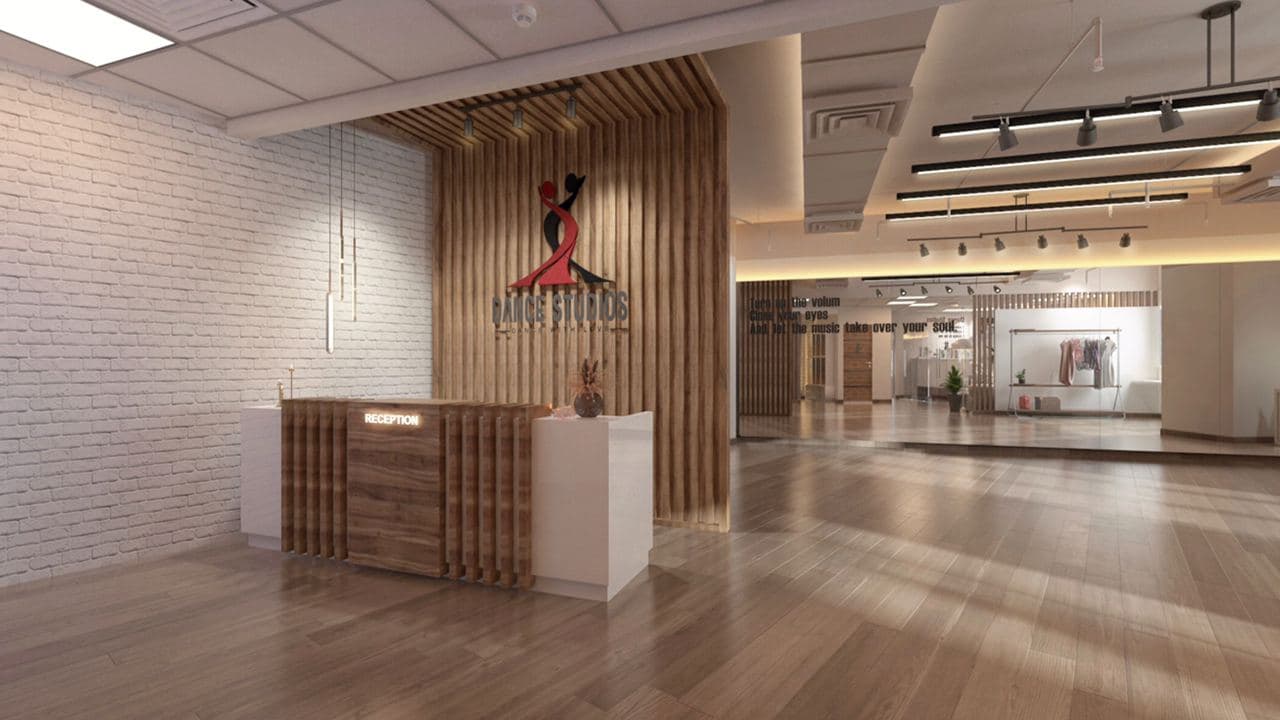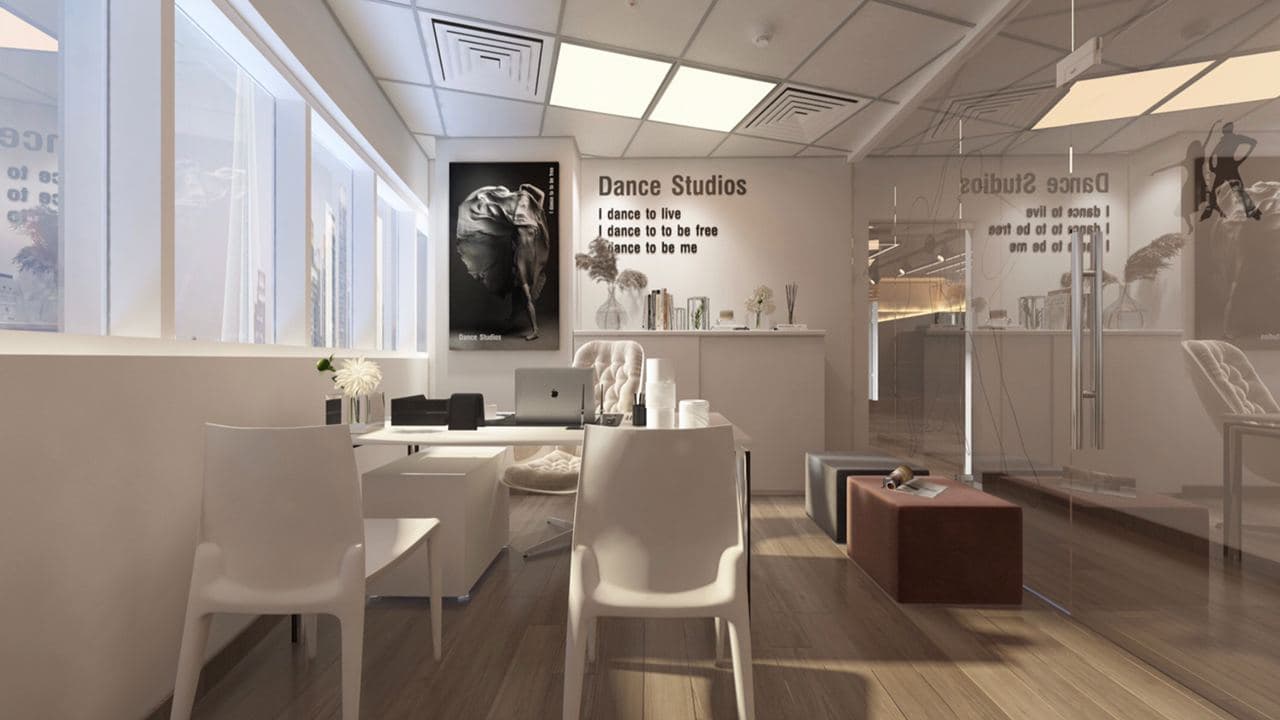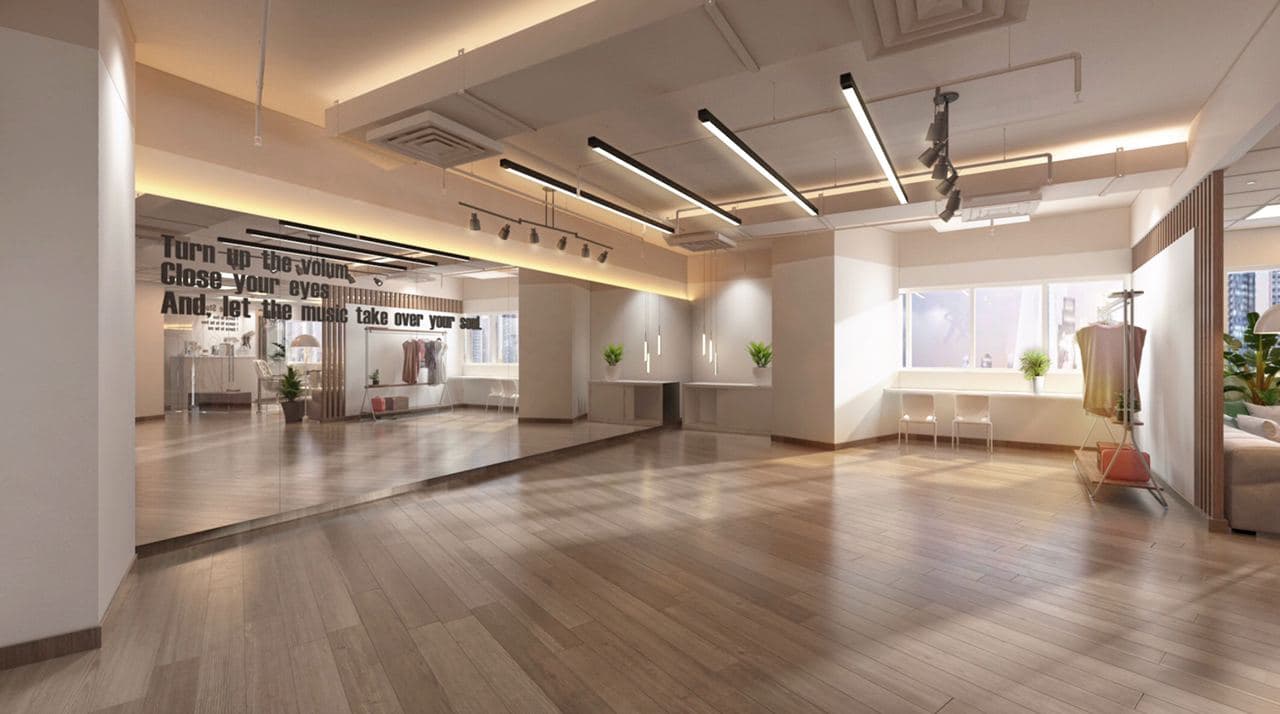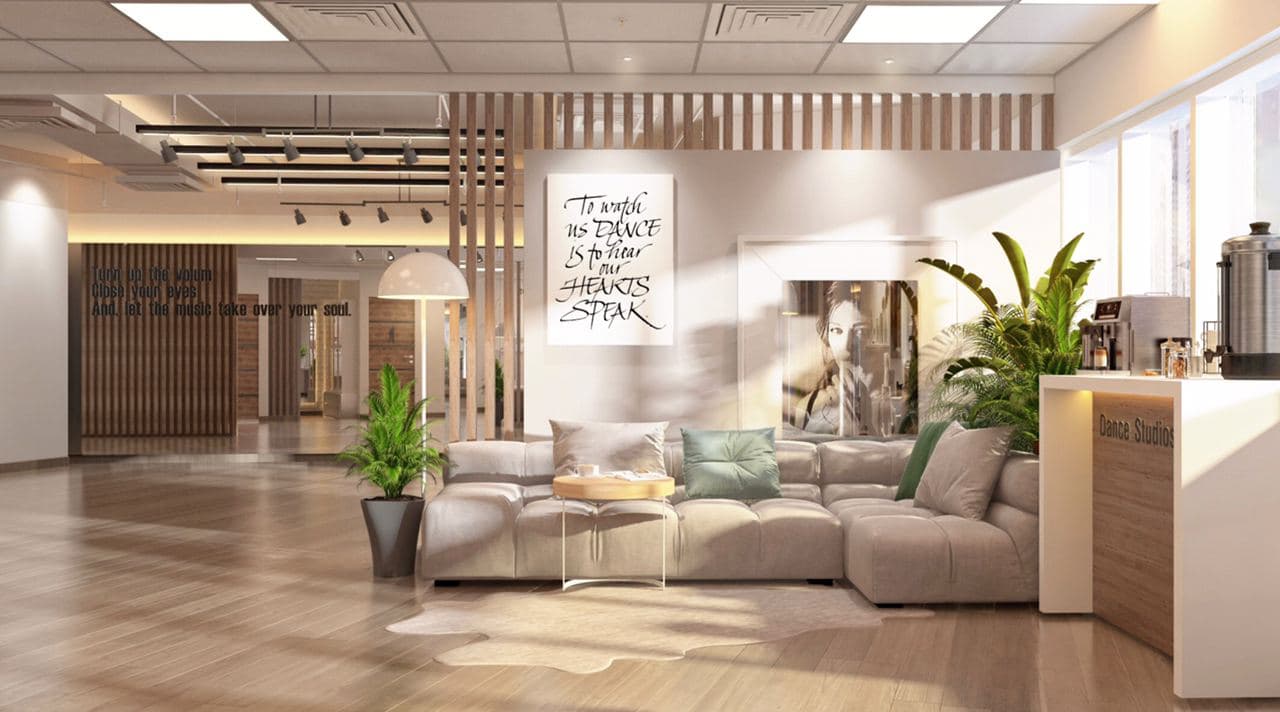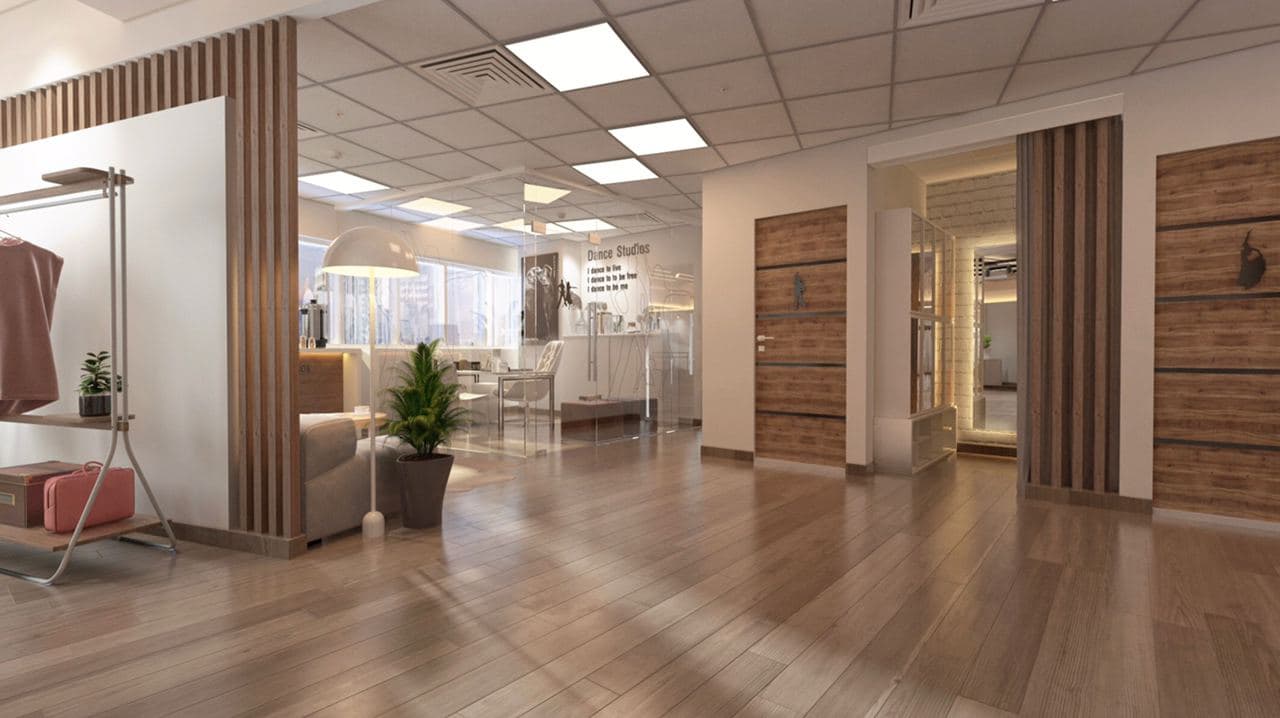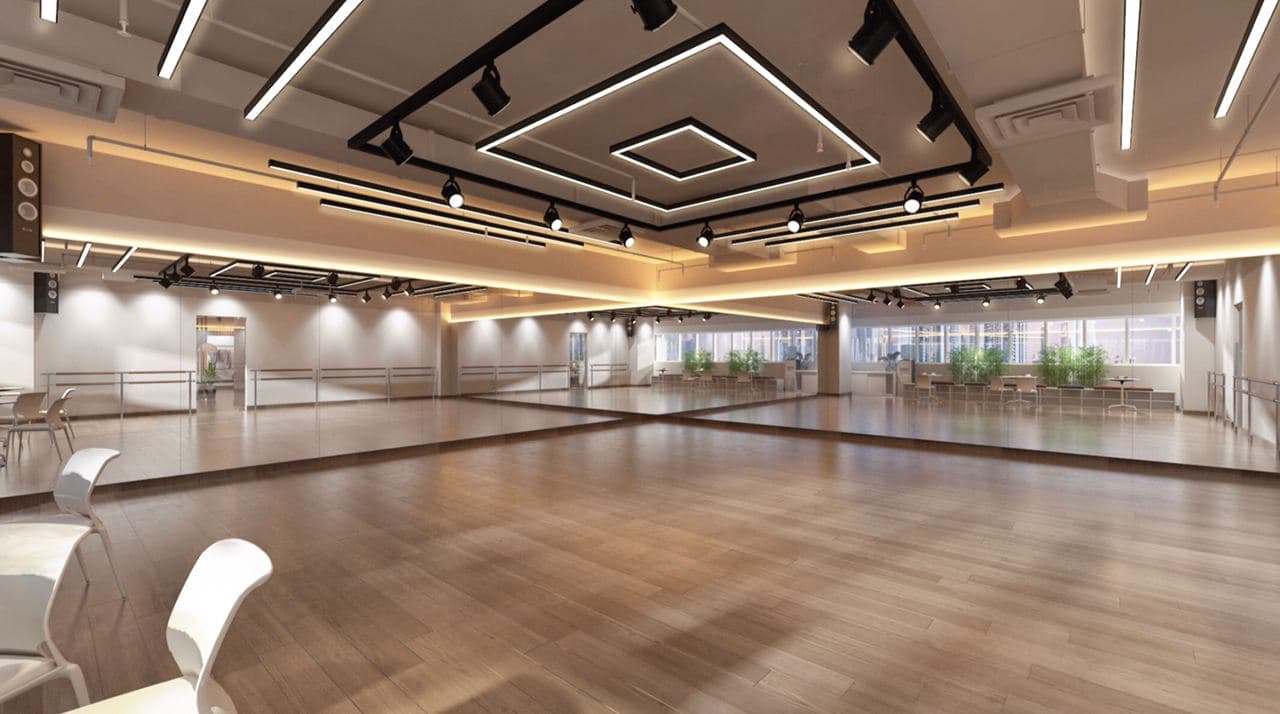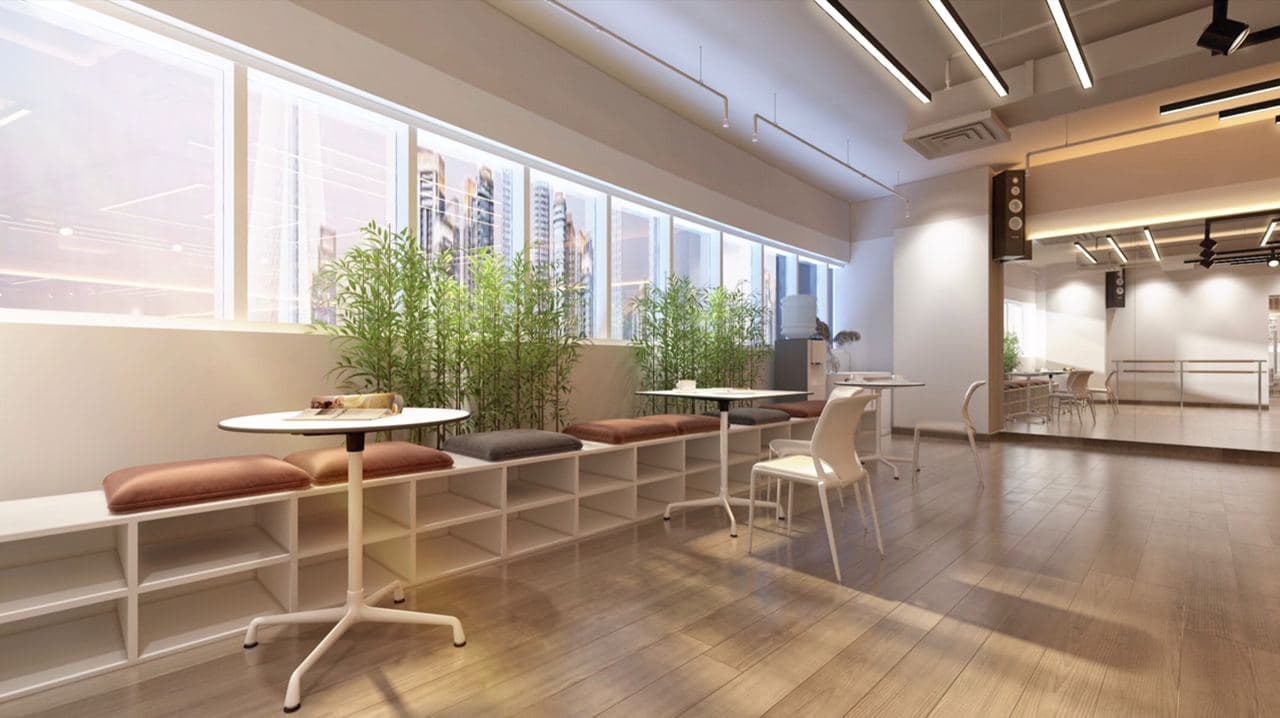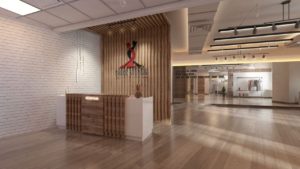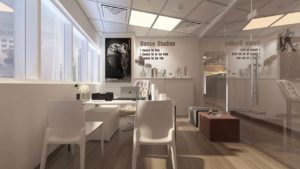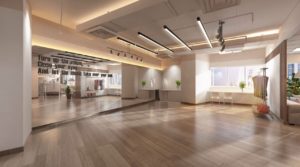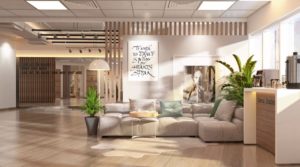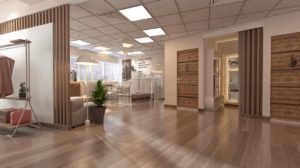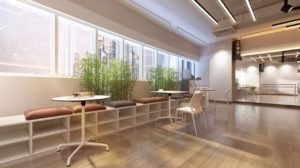 5 reasons to take lessons in our school:
01
Highly experienced instructors, professionals of the international level
02
Opportunity to participate in the big floor dance contests, including international world cups for Pro/Am, Amateur, Professional levels
03
Two studios with convenient location. Plus you can attend both studios
04
Individual and group classes. Opportunity to combine individual classes with group classes
05
Lessons for adults as well as for children. We have classes for students of all age categories
Our experienced dance instructors will lead you through learning dance step by step in a proper way. We are proud of the friendly and fun atmosphere in our purpose-designed school generated by our enthusiastic teachers, professional management team and of course, our students.
What makes Dance Studios different is that we take a serious approach using specific teaching methods, international syllabus, well organized system for your dance education. Our goal is to lead you to becoming a better dancer.
For your reference please get familiar with Dances We Teach and our offers For Adults, For Kids, Wedding Dance, Shows & Events, Gift Certificates.
Our working hours: 1 pm – 10 pm Sun – Thurs, 11 am – 7 pm Fr & Sat.