04 457 9228

   058 527 8700
Learn how to dance 
with Dubai's TOP dance instructors
No matter which dance style, your age or your dancing background, we have the right dance program tailored specially for you
Sign up for your
introductory dance lesson
"Consciousness expresses itself through creation. This world we live in is the dance of the creator. Dancers come and go in the twinkling of an eye but the dance lives on. On many an occasion when I am dancing, I have felt touched by something sacred. In those moments, I felt my spirit soar and become one with everything that exists."
Michael Jackson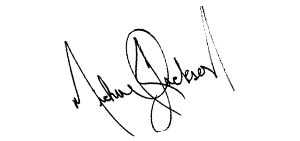 First Introductory Lesson
Introductory lessons are the best way for you to get a taste of what you will experience during our dance classes and to be introduced to our dance programs and teaching approach. It will also include an introduction to different dance style in case you're still in doubt of which style you prefer.
Private One-on-One are individual lessons where you will have my undivided attention to improve your dancing skills and focus on developing your technique, unique style and dancing personality.
Group Dance Classes for Adults
Group classes by definition are taught in a group environment. I will teach you different steps and routines which you can work on alone or you may work in couples.
Group Dance Classes for Kids
It's never too late to learn to dance but learning at an early age, no doubt, has its advantages. Young dancers are known to have more discipline, creative and have better physical condition and flexibility. Learning how to dance will be something they will thank you for as adults.
Participating in dance competitions have been confirmed to be the best approach to advance your dancing career. Nothing gives a better and more thrilling experience than preparing yourself to dance in front of a large audience and international judges. It will be a good evaluation for you to constantly assess your progress and dancing level.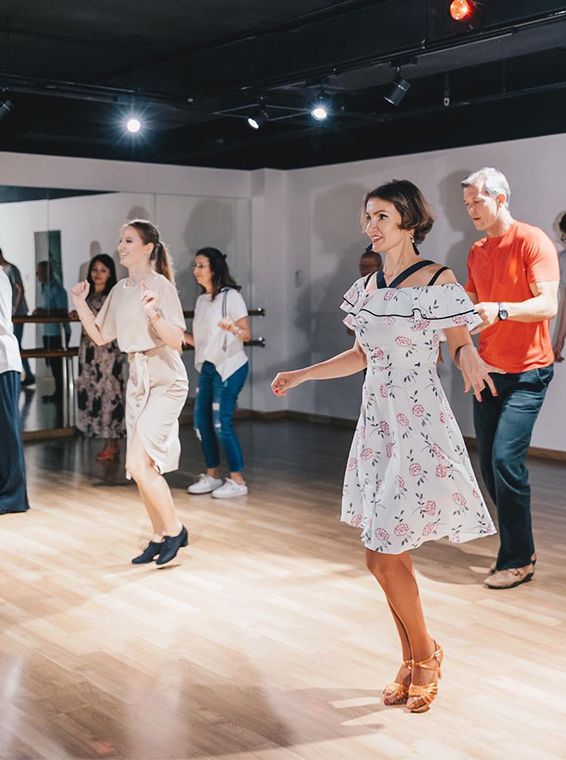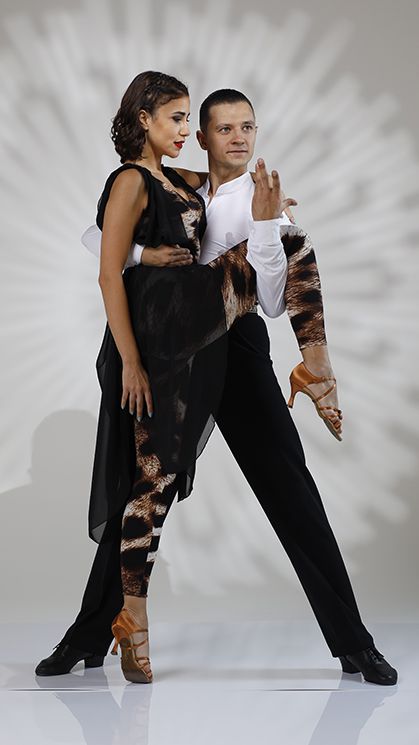 | Sunday | Monday | Wednesday | Thursday | Saturday |
| --- | --- | --- | --- | --- |
| Salsa, Bachata 7:00 p.m. 7:45 p.m. Irene | Advanced Latin Ballroom 7:00 p.m. 7:45 p.m. Irene | Salsa, Bachata 7:00 p.m. 7:45 p.m. Irene | Advanced Latin Ballroom 7:00 p.m. 7:45 p.m. Irene | Stretching 10:00 a.m. 10:45 p.m. Irene |
| | | | | Ballroom for Beginners 3 p.m. 3:45 p.m. Irene |
Sign up for your first dance lesson
Searching for a new hobby that will change your life? Then you just need to learn how to dance salsa. This is one of the most popular forms of social dances. Originally…