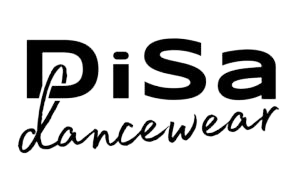 Every job and occasion has a dress code and the same applies to dancing.
Wearing proper dancewear helps you train your mind and body into becoming familiar with the flow of movement. Every dancewear design has a psychology behind it and sets a certain mood and feeling when you wear it.
You've probably heard the old saying «Dress for the job you want, not the job you have.» I would follow this by saying "Dress like the dancer you are and aspire to become".
At Dance Studios, we offer a big collection of professional dancewear coming to you all the way from Europe and from the best ateliers like PrimaBella, Stesh Atelier, Shok Shop and other from our sister company DiSa Dancewear.
Talk to our administrators for any questions you have and for all your dancewear needs, whether for practices, showcases or competitions.
For easy shopping from the comfort of your home, you can check DiSa Dancewear website disadancewear.com