For the 5th year in a row Dance Studios Dubai students compete in the biggest Pro/Am competition in the Middle East — Crown Cup Dubai. Each year the number of participants grows and Dubai welcomes more and more dance couples from Russia, Italy, Ukraine, Lithuania, USA, Hong Kong and Lebanon. The competition is good for both: beginners and advanced students as they can register in appropriate to their age and level categories.
Traditionally, UAE will be represented by more than 15 Dance Studios Dubai Pro/Am couples in Standard and Latin dances.
Anyone can become a part of this fantastic event — whether you want to be a supporter and enjoy your time in the audience or you wish to participate yourself — you are welcome to join us!
For more information and to book your tickets please contact us at info@dancestudiosdubai.com or 04 457 9228.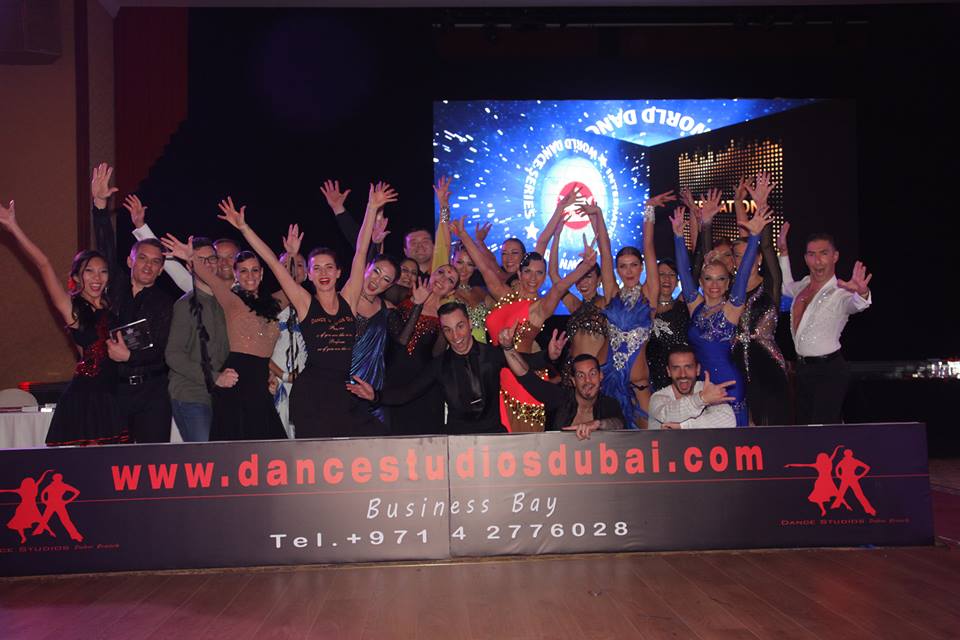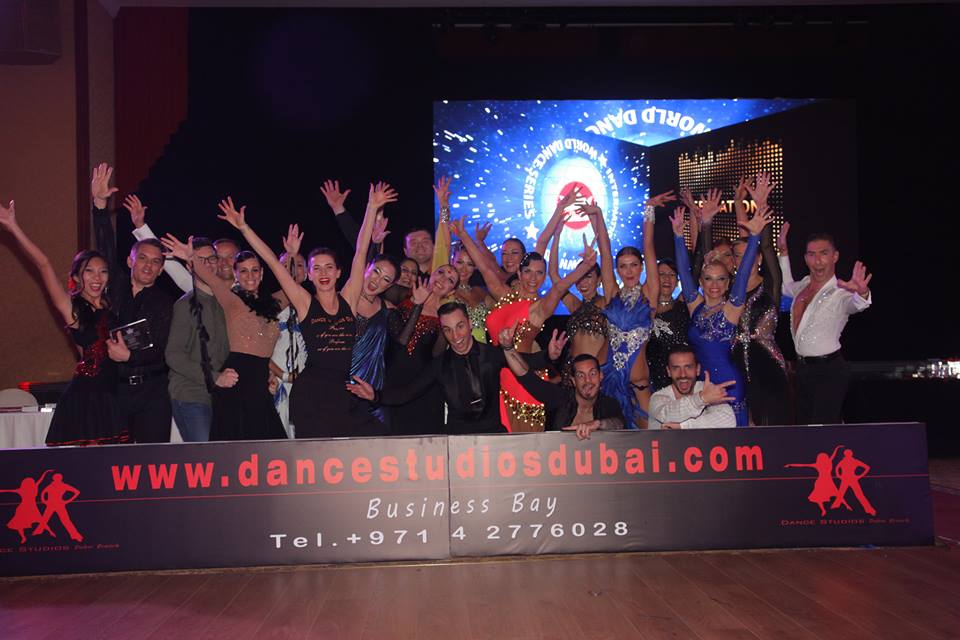 Related posts