Fancy dancing Cha Cha Cha like a real star? There is no need to wait for a right moment. Dance Studio invites you to join our fun lessons and our amazing dance community. During our classes you will be able to learn this fun, sexy, flirtatious dance under the guidance of a professional dance instructor.
Cha cha cha lessons in Dubai
Known as a blend of other Latin dances, especially mambo and rumba, Cha cha cha has its own playful aggressive energy. It has a cheeky, harum-scarum, joyful character. This dance is all about lively emotions, a real passion. At our lessons you will have a chance to enjoy its atmosphere of joy and frankness.
Cha cha cha dance classes in Dubai – great option for everyone
At Dance Studios Dubai you are ensured a wide range of options for everyone who wants to learn this passionate dance. Whether you are a complete beginner or advanced dancer, single or partnered, our instructors will offer you a dance program that will suit your needs perfectly. We will help you become a better dancer, no matter what fitness and skill level you come with.
Cha cha cha dance courses we offer: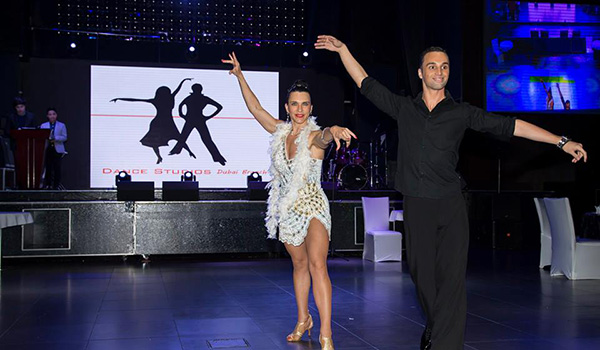 Cha cha cha classes for beginners
This is a group course is designed for absolute first timers.
Our experienced dance instructors will help you learn basic cha cha cha moves and hit the floor! No dancing experience is needed.
Things you will learn:
Basic cha cha cha moves and steps to feel confident on the dance floor
How to feel the music and rhythm
How to lead for men and follow for women
Dancing posture, elegance and sensuality in cha cha cha.
Advanced cha cha cha classes
This group course is designed for those who have already mastered the basic steps and different cha cha cha moves, including the difficult ones.
Our professional dance instructors will develop your cha cha cha skills and enrich your own style.
Things you will learn:
Advanced arm-styling and partner connection;
Improvisation in footwork and partner-work;
Advanced turn-pattern combinations and hand tricks;
Developed tilts and finale variations.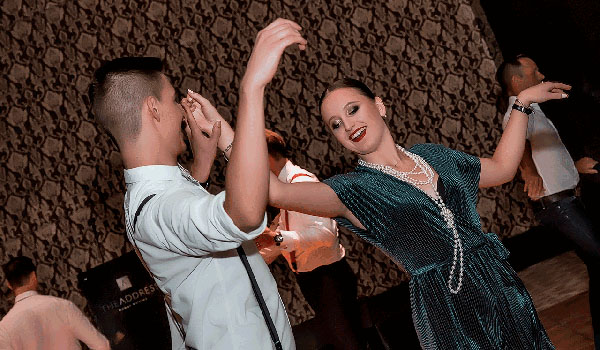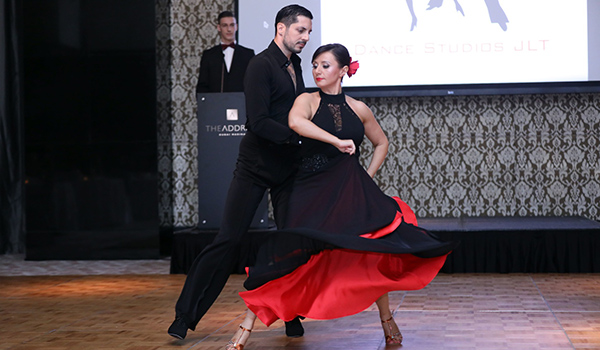 Private cha cha cha classes
Our custom-designed individual lessons will let you get the most from dance training.
We tailor lessons to suit your needs so that you can progress at your own pace. This course is a great option if you are worried to join group lesson and want to boost your confidence.
Things you will learn:
Foundation of movement;
Basic dance figures and steps to feel confident on the dance floor;
Musicality and social dance etiquette;
How to lead/ follow.