Disco or otherwise known as Discofox or Hustle is a social partner dance and may be danced to a wide variety of 2/4 and 4/4 music: 70s disco, 80s eurodance (italo-disco), pop, discopolo, techno. Tempo of the dance may vary depending on the music.
Basic disco dance step
Want to dance like John Travolta in Saturday night fever or Patrick Swayze in Dirty Dancing? Then you should remember that the count of the basic step for beginners is «step-step-tap». Advanced dancers use four-step system which may be variously counted.
Disco dance classes in Dubai
Disco or hustle is a social dance. Attending our classes you can meet a lot of people with the same interest. And our professional instructors will help you to dive into the world of this wonderful fun dance. Visit our studio in Dubai, contact us today to get detailed information.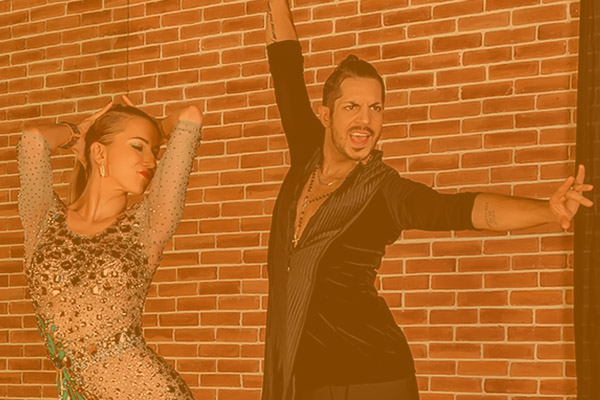 Disco dance courses we offer: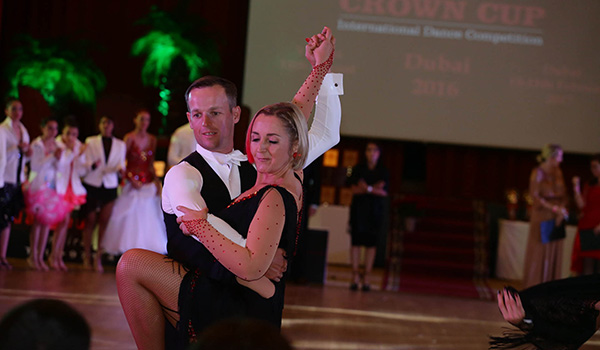 Disco classes for beginners
This is a group course is designed for absolute first timers.
Our experienced dance instructors will help you learn basic disco moves and hit the floor! No dancing experience is needed.
Things you will learn:
Basic disco moves and steps to feel confident on the dance floor
How to feel the music and rhythm
How to lead for men and follow for women
Dancing posture, elegance and groove in disco.
Advanced disco classes
This group course is designed for those who have already mastered the basic steps and different disco moves, including the difficult ones.
Our professional dance instructors will develop your disco skills and enrich your own style.
Things you will learn:
Advanced arm-styling and partner connection;
Improvisation in footwork and partner-work;
Advanced turn-pattern combinations and hand tricks;
Developed tilts, jumps and finale variations.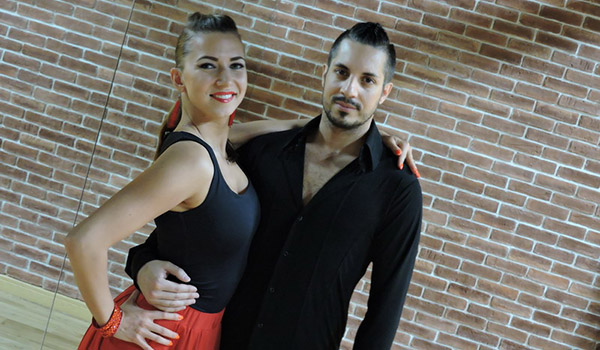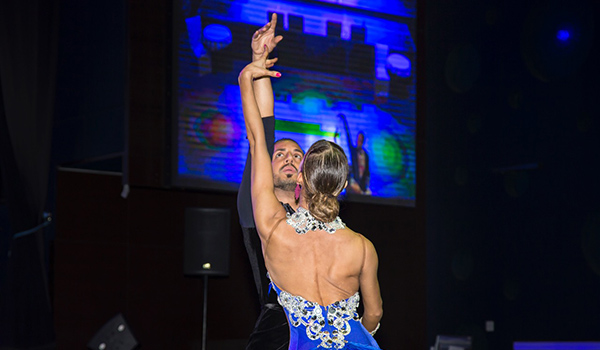 Private disco classes
Our custom-designed individual lessons will let you get the most from dance training.
We tailor lessons to suit your needs so that you can progress at your own pace. This course is a great option if you are worried to join group lesson and want to boost your confidence.
Things you will learn:
Foundation of movement;
Basic dance figures and steps to feel confident on the dance floor;
Musicality and social dance etiquette;
How to lead/ follow.