Jive dance lessons in Dubai
An energetic and bouncy dance, the jive is full of improvisation that is fun for dancers of all ages. At our jive lessons we ensure you the fastest way to learn and progress while keeping the learning progress fun, easy and comfortable.
If you are interested in this lively joyful dance, feel free to book your first introduction lesson in our studio in Dubai. During the lesson you will meet our professional dance instructors and choreographers, get familiar with our teaching methods and our studios in general. And we will offer you an individual program, designed specifically for you and based on your desires and goals.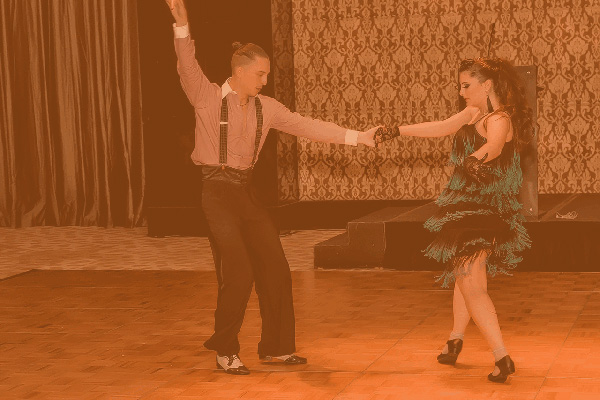 Jive dance courses we offer: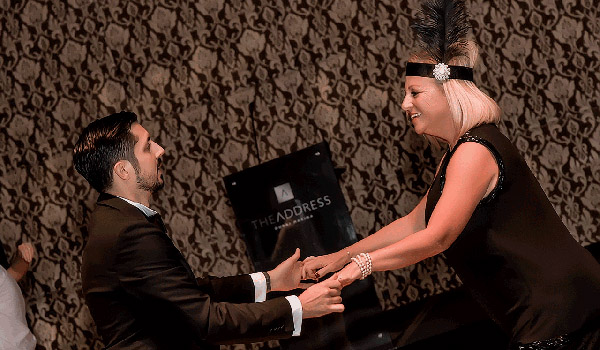 Jive classes for beginners
This is a group course is designed for absolute first timers.
Our experienced dance instructors will help you learn basic jive moves and hit the floor! No dancing experience is needed.
Things you will learn:
Basic jive moves and steps to feel confident on the dance floor
How to feel the music and rhythm
How to lead for men and follow for women
Dancing posture, elegance and sensuality in jive.
Advanced jive classes
This group course is designed for those who have already mastered the basic steps and different jive moves, including the difficult ones.
Our professional dance instructors will develop your jive skills and enrich your own style.
Things you will learn:
Advanced arm-styling and partner connection;
Improvisation in footwork and partner-work;
Advanced turn-pattern combinations and hand tricks;
Developed tilts and finale variations.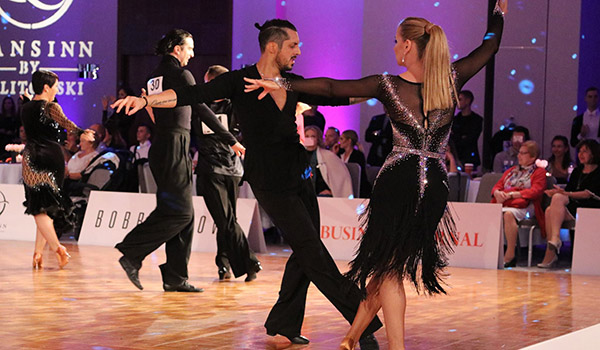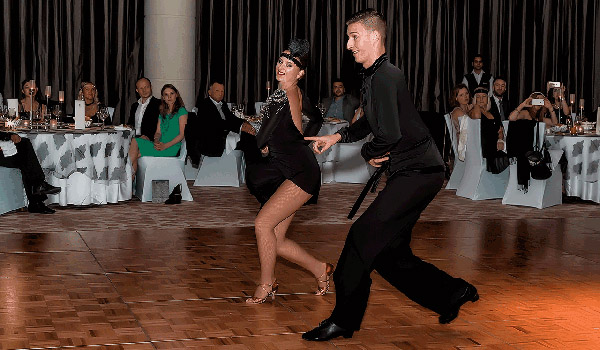 Private jive classes
Our custom-designed individual lessons will let you get the most from dance training.
We tailor lessons to suit your needs so that you can progress at your own pace. This course is a great option if you are worried to join group lesson and want to boost your confidence.
Things you will learn:
Foundation of movement;
Basic dance figures and steps to feel confident on the dance floor;
Musicality and social dance etiquette;
How to lead/ follow.